This is my Jen. She's so cute, and I do have to say that this picture doesn't do her justice at all.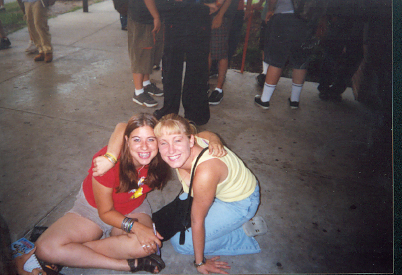 This Is Me And My Shanna.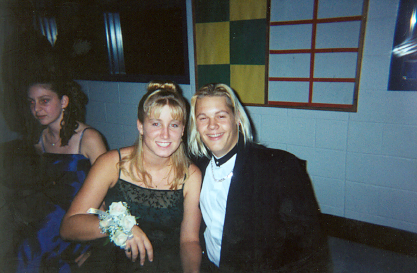 This Is Shanna And Her Beau Micah. They're So Cute!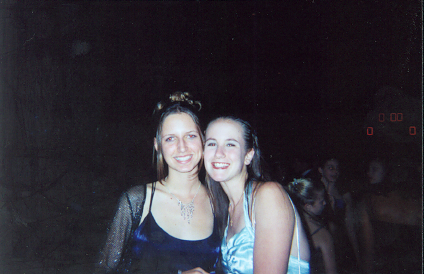 This Is Katie And Edie. Aren't They A Beautiful Couple?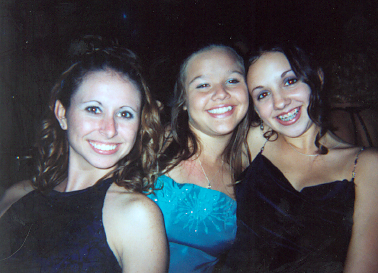 This Is Tara, Jenna, And Amanda At Homecoming Last Year. Aren't They Just Beeeautiful?!
This Is Patti, Jenna and Austen, And Jessica.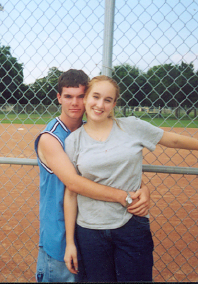 This Is Josh And Elaine. They're Sooo Cuuute!